How do People Really Think about Climate Change?
Date: 1 Feb 2018 6:30 pm — 8:00 pm
Speaker(s): Cass Sunstein
Venue: Old Theatre, Old Building, London School of Economics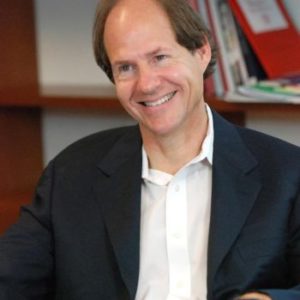 How does new information about climate change impact our existing beliefs? Cass Sunstein identifies some surprising biases and findings.
Cass Sunstein (@CassSunstein) is the Robert Walmsley University Professor at Harvard Law School. From 2009 to 2012, he was Administrator of the White House Office of Information and Regulatory Affairs.
This event is chaired by Nicholas Stern (@lordstern1), who is IG Patel Professor of Economics and Government at the LSE and has been Chair of the Grantham Research Institute since it was founded in 2008.
Tickets
Free tickets for this event will be available via an online form. A link to this form will be made available on this page from around 6pm on Thursday 25 January until at least 12noon on Friday 26 January. If at 12noon we have received more requests than there are tickets available, the line will be closed, and tickets will be allocated on a random basis to those requests received. If we have received fewer requests than tickets available, the ticket line will stay open until all tickets have been allocated.
Accessibility
If you are planning to attend this event and would like details on how to get here and what time to arrive, as well as on accessibility and special requirements, please refer to LSE Events FAQ. LSE aims to ensure that people have equal access to these public events, but please contact the events organiser as far as possible in advance if you have any access requirements so that arrangements, where possible, can be made. If the event is ticketed, please ensure you get in touch in advance of the ticket release date.
WIFI Access
LSE has now introduced wireless for guests and visitors in association with 'The Cloud', also in use at many other locations across the UK. If you are on campus visiting for the day or attending a conference or event, you can connect your device to wireless. See more information and create an account at Join the Cloud.
Visitors from other participating institutions are encouraged to use eduroam. If you are having trouble connecting to eduroam, please contact your home institution for assistance.
The Cloud is only intended for guest and visitor access to wifi. Existing LSE staff and students are encouraged to use eduroam instead.
Save this event to your calendar:
- add to Google Calendar
- add to Yahoo Calendar
- add to Outlook.com Calendar
or download for iCal / Outlook